archive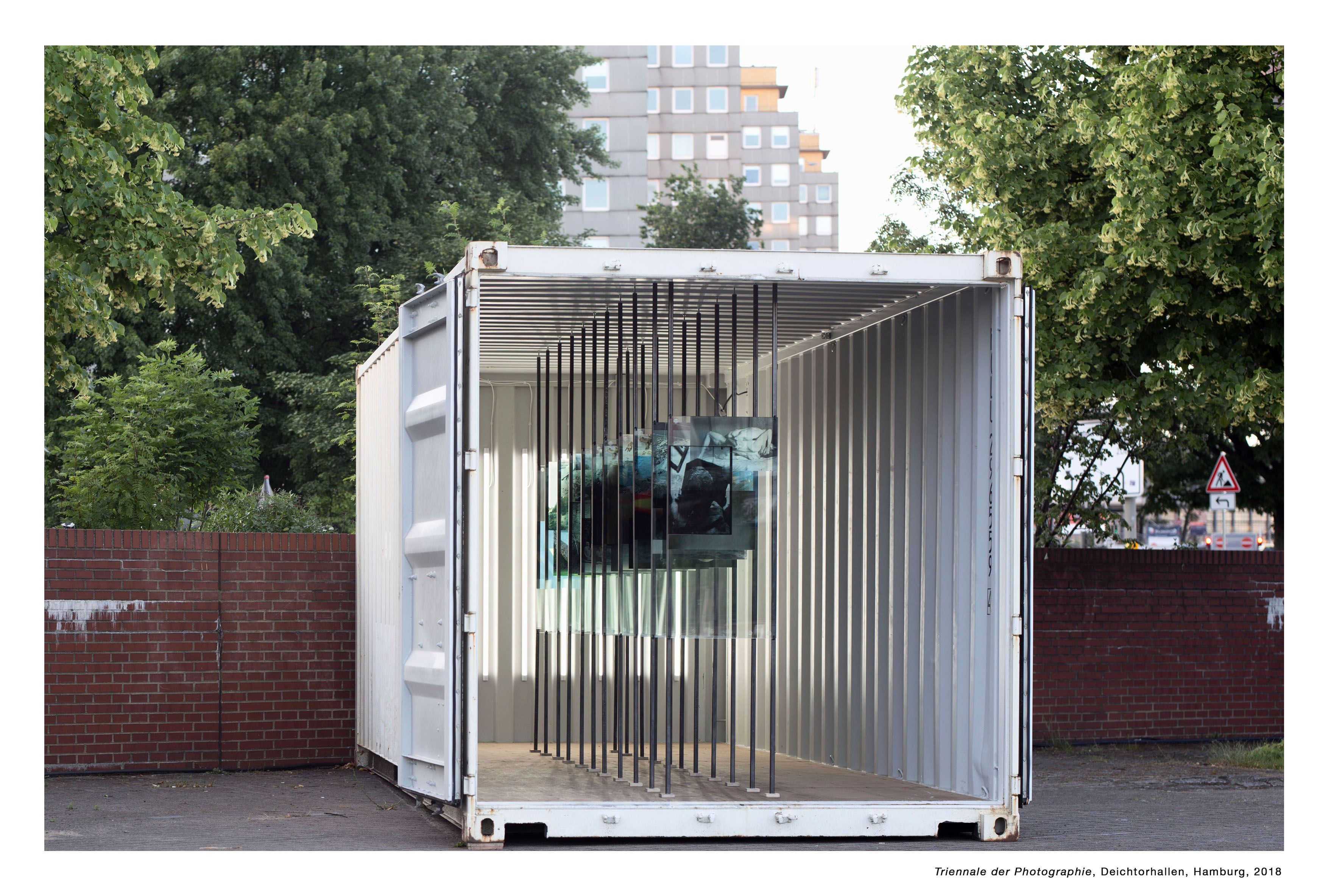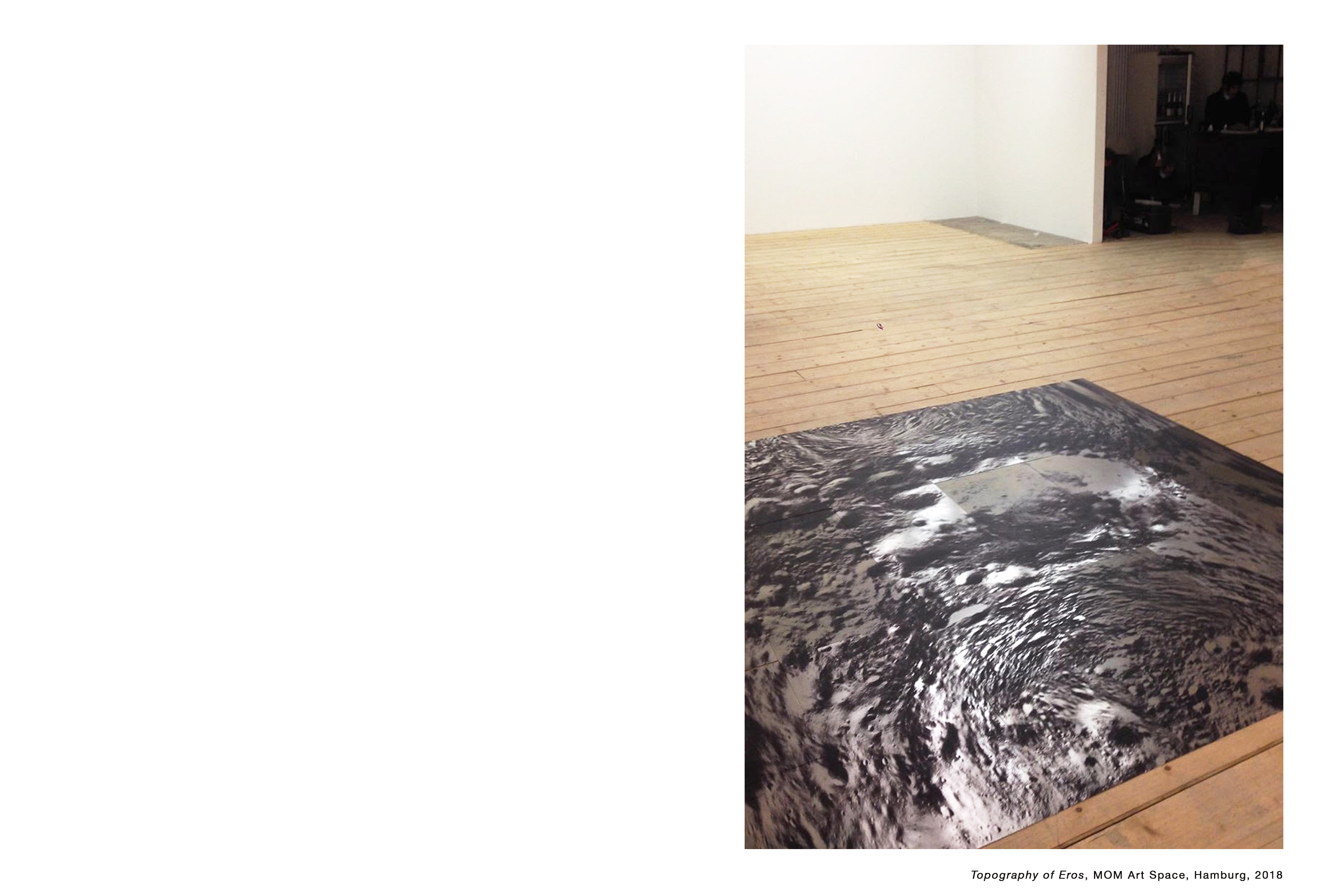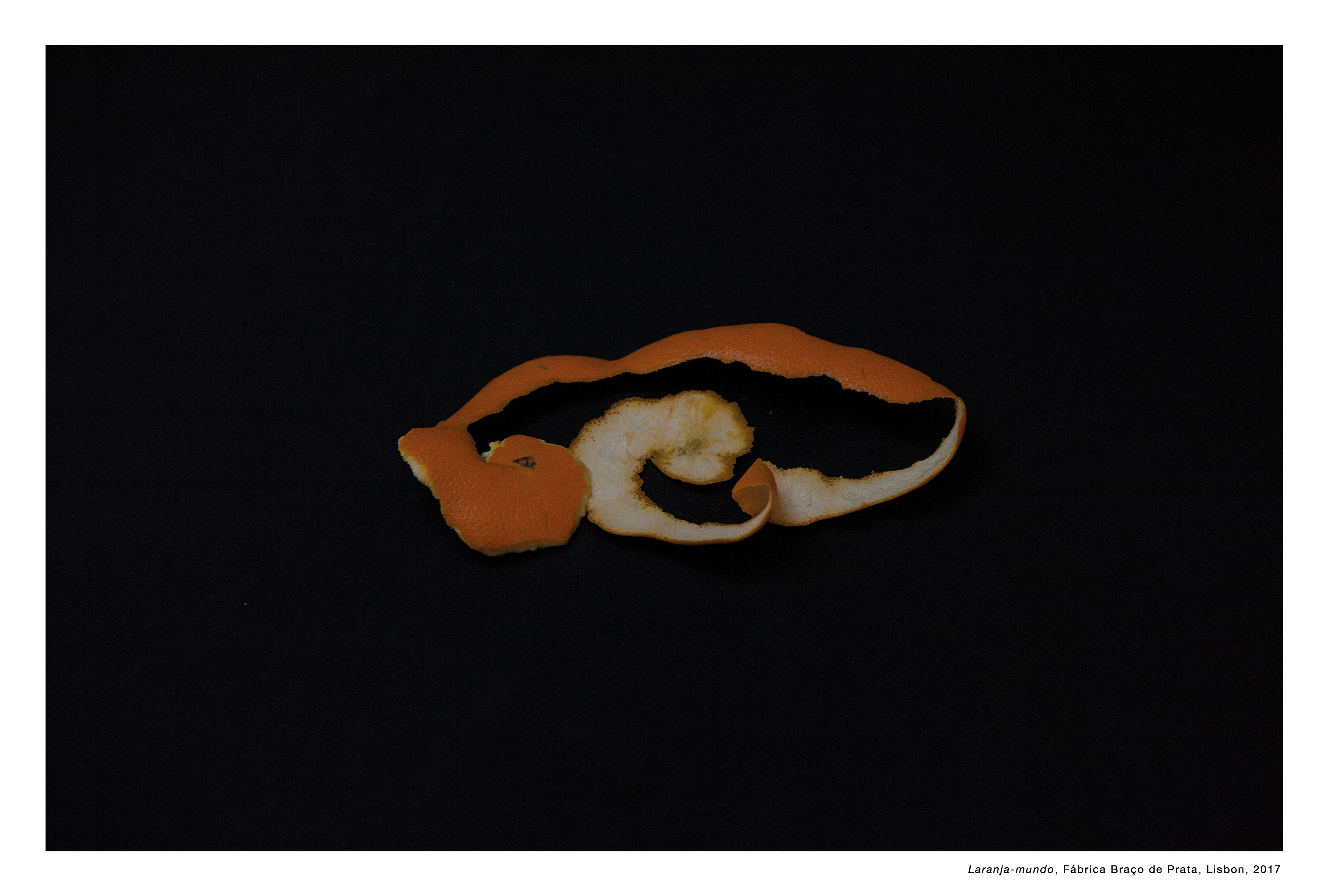 bio
exhibitions, publications, residencies
2020
Hängematten, Altonale (upcoming solo show). Hamburg, DE/ Tupi or not..., Raum linksrechts (upcoming). Hamburg, DE/ Cima Città Art Residency. Torre, CH/ Jahresausstellung, HfbK. Hamburg, DE
2018
7. Triennial of Photography
, Deichtorhallen Museum. Hamburg, DE/
Camera Austria Magazine #142
. DE/
The Space Behind Things
, MOM Art Space. Hamburg, DE/ Jahresausstellung, HfbK. Hamburg, DE
2017
Contratempo, Fábrica Braço de Prata. Lisbon, PT
2015
Passageiros
, Artist Book. São Paulo, BR/ Criando Espaços Entre, Publication. São Paulo, BR
grants
2019/20
DAAD Study Scholarships for Foreign Graduates in the Field of Fine Art. Hamburg, DE
2017/18
Erasmus + Mobility Grant to study abroad at Hfbk. Lisbon, PT
curatorial project
2020
Tupi or not..., Raum linksrechts. Hamburg, DE
teaching
2019/20
Tutor for Dr. Astrid Mania, Professor of Art Criticism and Art History of Modernism. Hfbk, Hamburg, DE
2016/17
Workshops and guided tours, MAAT - Museum of Art, Architecture and Technology. Lisbon, PT
2014/16
Photography workshops at Sesc Pompéia, Rever, Casa Cactus, among others. São Paulo, BR
education
2018/20
MFA Photo, Profs. Broomberg&Chanarin & Time-based Media, Prof. Sam Durant/ Prof. Michaela Melian, Hfbk. Hamburg, DE
2016/18
MFA Multimedia Art, Prof. Susana de Sousa Dias/ Prof. Alexandre Estrela, Fbaul. Lisbon, PT
2010/15
Psychology Diploma, Puc. São Paulo, BR
Luísa Telles
(*1991, Brasil) is a visual artist and researcher working with audiovisual media and photography. The focus of her works is on how images and situations are produced and experienced in the digital age, in the postcolonial debates around arquives, and in feminist readings on art history. In this flux of data in which both images and their significances travel, nomadic pictures and objects are exhibited in time-based works and site specific installations.
In 2020 she curated an upcoming group show with Latin American artists based in Hamburg at Raum linksrechts and has an upcoming solo show at Altonale; as well as recently exhibited at House of Photography | Deichtorhallen Museum, Mom Art Space and was published in Camera Austria Magazine in 2018. Telles also teaches Art Criticism and Modern Art History as a tutor for Dr. Astrid Mania in Hfbk Hamburg, and researches material for the daily podcast
An Artwork a Day
.
With a DAAD Grant for 2019/20, she is studying Performance under Prof. Sam Durant and Photography under Profs. Broomberg&Chanarin at the Hochschule für Bildende Künst Hamburg. Telles also holds a Master's degree in Multimedia Art from the University of Lisbon (2018) and a Psychology degree from Puc São Paulo (2015). Currently lives and works in Germany.